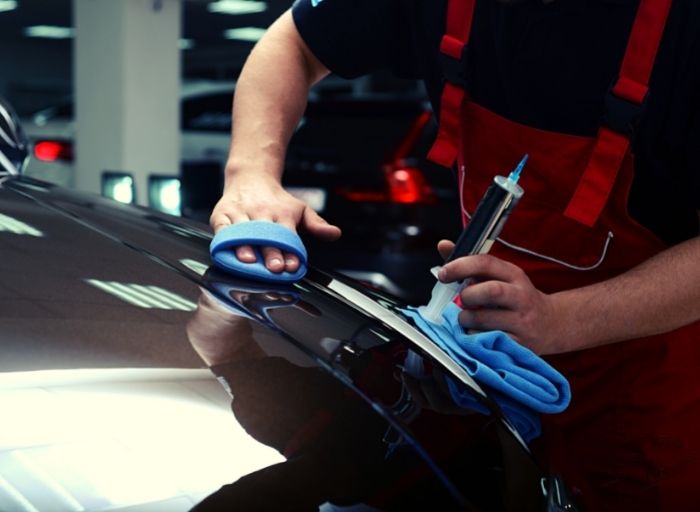 Hi there,
Welcome to CarDetailingArt.Com!
My name is Ollie Barker, founder of this blog.
The story started when I was doing some waxing job for our Chevy Colorado. My wife was just like, "Why should you start a blog and write stuff about car detailing, eh, hon?". Her idea was just like a little spark, but so bright in my mind. Starting my own hobby blog was one of my wishes years ago.
That's the reason I founded this blog Car Detailing Art website.
With 25 years working in repair and detailing shops. I'd love to share my tips & tricks with all car lovers. Also, give my recommendations on which products are the best to have on the market.
I really love if you guy can share & contribute your ideas so I can make this blog to anyone that need detailing tips.
Thanks for visiting CarDetailingArt! Hope you enjoy your time on my little blog!