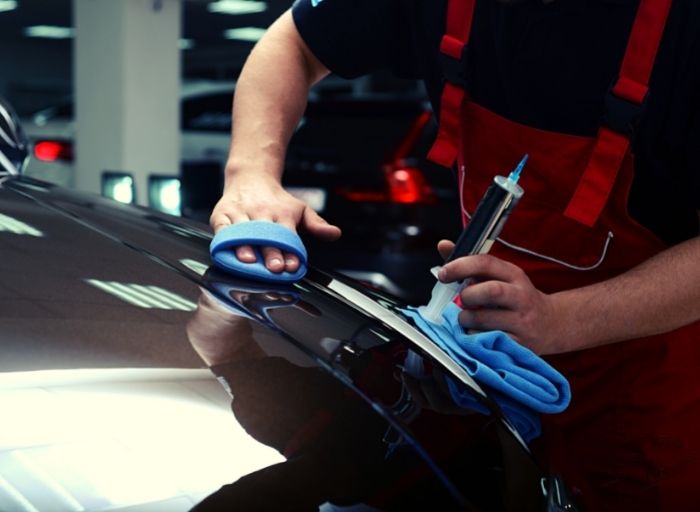 Hi there,
Welcome to CarDetailingArt.Com!
My name is Ollie Barker, the founder of this blog.
As a car enthusiast, I understand that detailing is about making your vehicle look great and keeping it in top condition for years to come.
At Cardetailingart, I believe that detailing is an art, and I'm dedicated to sharing the latest techniques, tools, and products with our community. I have spent years researching and testing different products, techniques, and tools to ensure my recommendations are the best for our readers. Whether you're a seasoned pro or just starting out, there's something for everyone here.
I take great pride in providing our readers with the most comprehensive and up-to-date information on car detailing. This includes a range of topics, from wash techniques to paint correction and everything in between.
Thank you for visiting Cardetailingart! I hope you find our site informative, inspiring, and helpful. If you have any questions or comments, please don't hesitate to contact us. We're always happy to hear from our readers!
Address: 1014 Jett Lane, Los Angeles, California(CA), 90017
Phone: 310-718-6212
Hags tags: #olliebarker #olliebarkercardetailingart #cardetailingart #cardetailingartcom