This article may contain affiliate links. For details, visit our Affiliate Disclosure page. As an Amazon Associate I earn from qualifying purchases.
Last Updated on 5 months by Ollie Barker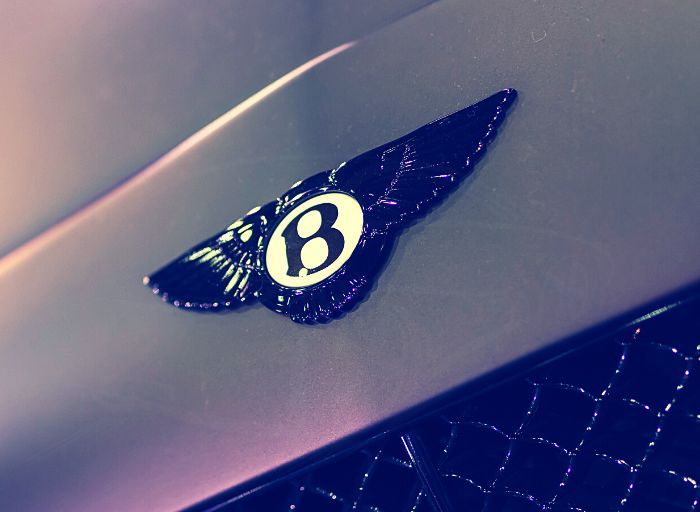 New Bentleys come with long-term warranties and certifications as standard equipment. You may be sure that nothing will go wrong with the mechanics of your car in the near future because everything is brand new. I've put up some advantages and disadvantages for all the Bentley owners out there, so they'll know what they're getting into.
The benefits and drawbacks of having a Bentley can be summed up as follows: The car is wealthy, powerful, stylish, and long-lasting. On the other hand, the deterioration rate for Bentley is high, especially in the first three years of ownership.
The Benefits of Owning a Bentley
More comfort and opulence
High-rollers are the target market for these cars. As a result, the driving position is more commanding than in "typical" luxury vehicles like Mercedes and BMW, and the thick, velvety leather gives you the impression that you're sitting on a fluffy cloud.
W12 engine outstanding performance
The Continental GT's w12 engine has been tweaked to be more powerful and responsive. In a straight line, it will match and sometimes even surpass the likes of a Rolls Royce. On the racetrack, very few vehicles can match this one. The engine can go from 0 to 60 mph in 4.1 seconds and has greater torque than any other twin-turbocharged W12 engine currently available.
Beautiful illustration
The majority of individuals favor class. Bentley is known for its opulence, sophistication, and style. This is why many people favor them above the majority of luxury car manufacturers.
Superior value
With a Bentley, you get a lot of value for your money. These vehicles are well-designed, efficient, and long-lasting. Unless you manage to drive the car into a river or something similar, you won't have to worry about it breaking down when you need it the most.
Outstanding safety attributes
The Bentley boasts the best safety measures available in any car. When driving, you won't have anything to worry about because the vehicle will handle the majority of the labor.
Fantastic design
The design of a Bentley is one of the key features I appreciate. It's essentially among the best in the entire world and resembles a cruise liner. Additionally, it has excellent aesthetic appeal.
Drawbacks of Owning a Bentley
High rate of decreasing value
At the time of purchase, you might think you are getting a great deal, but this won't last long once you have the car in your ownership. You should sell these cars as soon as you can because their value depreciates swiftly. If you don't, you'll lose a lot of money.
Poor gas mileage
The poor gas mileage is another issue that turns off many people. Since these aren't exactly fuel-efficient cars, be sure to have extra cash on hand for any planned fill-ups. Unfortunately, I don't believe that can be prevented given how big and luxurious these models are.
Costs of maintenance
With a Bentley, the only thing that could kill you is maintenance expenditures, which could be higher than anticipated. The Continental GT is notorious for being difficult to maintain, and new parts for this model may be rather pricey.
Expensive
Many consumers find the price of these cars to be a major turnoff, especially in this recession. Given how distinctive a Bentley is from other "normal" luxury vehicles, owning one is virtually a sin.
Conclusion
Ultimately, I would advise any wealthy individual to purchase a Bentley. Even though the gas mileage is low and maintenance costs are considerable, the advantages greatly exceed these drawbacks. Imagine how pleasant it will be to go in this vehicle and how everyone will become envious of you!